This shop has been compensated by Collective Bias, Inc. and its advertiser. All opinions are mine alone. #WhatFuelsRight #CollectiveBias
Hi There! Buffer here, taking over for my human. She's busy sewing stuff… at least thats what she said when I asked to be snuggled a few minutes ago…
Anyhoo… I wanted to tell you all about my favorite things and why I think I've got it pretty darn good.
Click on the image below to shop these products!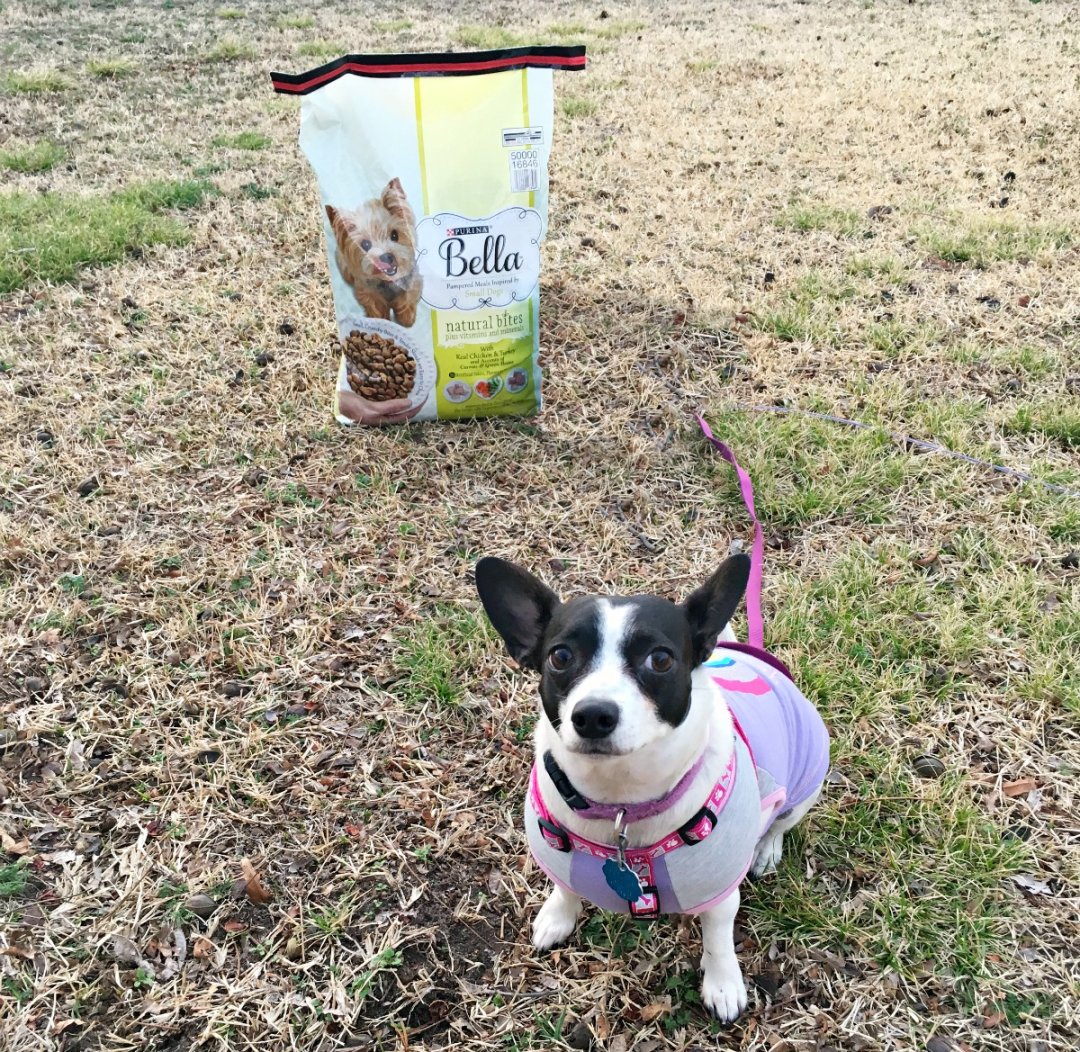 Most days start off with tackling my human mom when she comes out of her bedroom. Sometime she lets me and my sister get our morning snuggle on IN the bed… I like those mornings best. I'm a big fan of kisses and snuggles and belly rubs. After my human gets her coffee and settles in to work, I get right back to my most favorite thing of all! NAPS! Naps are awesome! Naps are even more awesome when mom decides to work on the couch… then I get to take my first morning nap right next to her and sometimes she'll rub my belly!
After a little while, we move around some… Mom makes us go outside, sometimes we even go for a walk… but not if its raining, or cold, or snowy, or icy, or foggy. None of us want to go anywhere then! Sometimes my human moves to her desk to do her work after we take a little break… I have a special bed in her office and a cozy blanket that is all my own. Its the perfect spot for another nap!
When the weather is nice, we spend an hour or 2 outside in the afternoon! I don't know what mom does when we're out there… but I like to sniff everything I can reach, dig holes and chase my sister Bitly around! Sometimes we stay out for HOURS and mom gives us treats and we snuggle and just soak up the sunshine. Those days are my favorite 🙂
My human likes to take "selfies" I'm pretty good at it I think. She could be better.
Mom talks a lot about keeping things simple and being "mindful" – I think that means just enjoying life. I'm REALLY GOOD at enjoying life, and making sure she enjoys it too! Sometimes my human calls me a "ball-full of crazy sunshine" I don't know what that means… but I guess its a good thing since she's usually laughing when she says it. She's definitely my favorite!
Now lets talk about FOOD! Cause food is my favorite! Like my FAVORITE thing of all. I like to eat, especially people food… but my humans say its not good for me. Instead they give me this good stuff! Purina® Bella Small Dog Food is sooooooo yummy and Mom says its good for me cause it has a blend of antioxidants, vitamins and minerals support the immune system and overall health, plus its made with real chicken and turkey! When my human mom opens up that bag, I come running and so does my sister!
Sometimes, when I've been a good girl, and don't get car sick, I even get to go shopping for my food and treats at Petsmart (Mom says she shops there because they have the widest variety of premium quality Purina products available at amazing prices)! Last time she went I stayed home, because my tummy was a little upset, but she brought me back treats and and a new tshirt.
At dinner time, we get some yumminess my human calls "wetfood". I don't know what that means, but I know its tasty and I know that mom likes to give it to me because it gives me the fuel I need to be me!
All I know, at the end of the day, is I get lots of love, snuggles and belly rubs and I am one happy pup with some pretty awesome humans!
PS. Mom told me to tell you that you should CLICK HERE to see more stories about how people are going the extra mile to show their pet love, by providing them quality food from Purina!