Happy Thanksgiving/Holiday Season, y'all!  Have you seen enough pumpkin/turkey/cranberry recipes to make you sick yet?  NEVER, right?!
Today's recipe falls into that category, but it's a little different.  It's definitely Thanksgiving-inspired, but the delivery is changed up a little bit.  Instead of a big pan of baked stuffing, these are tiny little stuffing treats that you can pop right into your mouth!
These would be perfect for a Thanksgiving office party or to have out on the counter as an "appe-teaser" while the turkey is finishing up in the oven for your family gathering.  Either way – they're tiny, pop-able and ridiculously easy to whip up!
Me?  I could see myself dunking these into the gravy on my plate during the big feast – yummy!
Mini Stuffing Muffins
Ingredients:
2 boxes Jiffy corn muffin mix
2 large eggs
2/3 cup milk
1/4 cup dried cranberries, chopped
1/2 cup pecans, chopped
1/4 small onion, chopped fine
2 celery stalks, chopped fine
1 tbsp butter
3/4 tsp rubbed sage
1/2 tsp salt
1/2 tsp black pepper
Directions:
Preheat oven to 400*F
Melt butter in a skillet over medium heat
Saute onion and celery together until soft
Add in the cranberries and pecans and stir a few times, remove from heat and let cool
Mix corn muffin mix, eggs and milk together
Add in all remaining ingredients and stir until just combined, no need to over-mix
Let the batter sit for about 5 minutes then fluff with a fork
Spoon into well-greased mini-muffin tin, filling each pocket 3/4 full
Bake for 10-12 minutes
Remove from oven and cool for 5 minutes
Remove from muffin tin by running a butter knife around the edges of each muffin, then transfer to wire cooling rack and let cool completely
*Makes 36-40 mini-muffins
I hope you enjoy!
Ash
Before you go…
BusyBeingJennifer is helping Sweet Silver Linings celebrate all week long!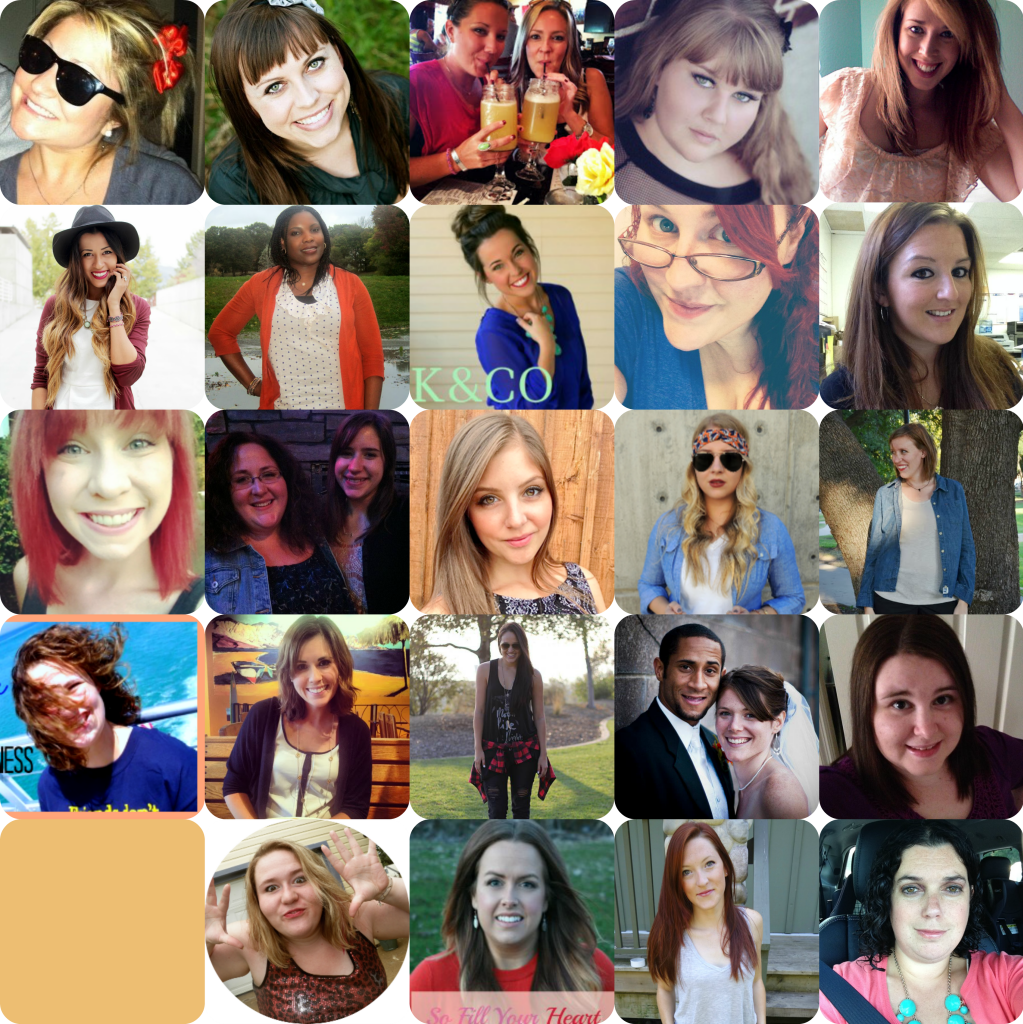 – Only open to U.S. residents.
– Must reply to e-mail within 48 hours to claim prize or it will be given to someone else.
– If you are not honest with your entries, all of your entries will be deleted. Honesty's the best policy!
– Each giveaway will be open for 3 days, so get your entries in!
Monday's Giveaway:
a Rafflecopter giveaway

Tuesdays Giveaway: