Ever have one of those weeks where lots of little wonderful things happen? Well I thought I'd share a few of the ones that happened to me this week along with some of my favorite finds and posts 🙂
See these pillows? I've made 5 in the past 72 ish hours! Apparently y'all really love your States! They will be added to the shop tomorrow and are completely customizable!
This girl! This girl right here is amazing!
I got to spend 3+ hours chatting with her via G+ last night and let me tell you, If you ever get a chance to chat with Taylor, bring a note book. She's basically a genius! And if you've heard about the changes the FTC made to blogger requirements and are completely confused by it… you NEED to read this post! Pin it too for future reference 😉
I was randomly chatting with friends on twitter today when I met Grace. She's the incredibly talented person behind these amazing mugs! I want about 5 of them 😀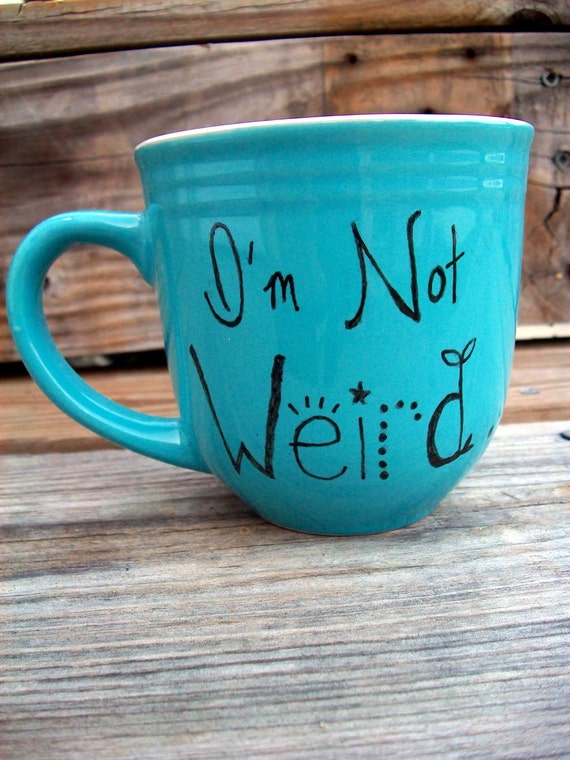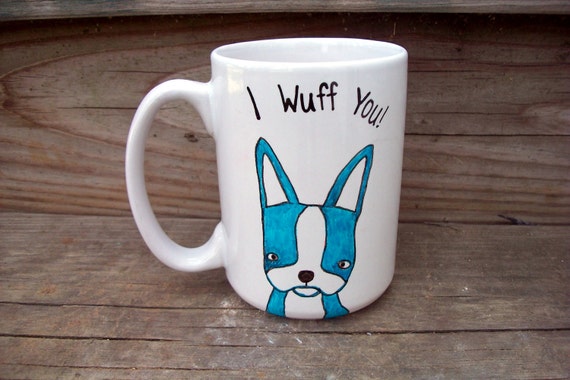 Have you met Amanda from A Royal Daughter? She wrote a compelling post about growing your blog organically. A definite must read!
I was FINALLY able to purchase the owl mug I've been drooling over since NOVEMBER! Can not wait for this beauty to get here!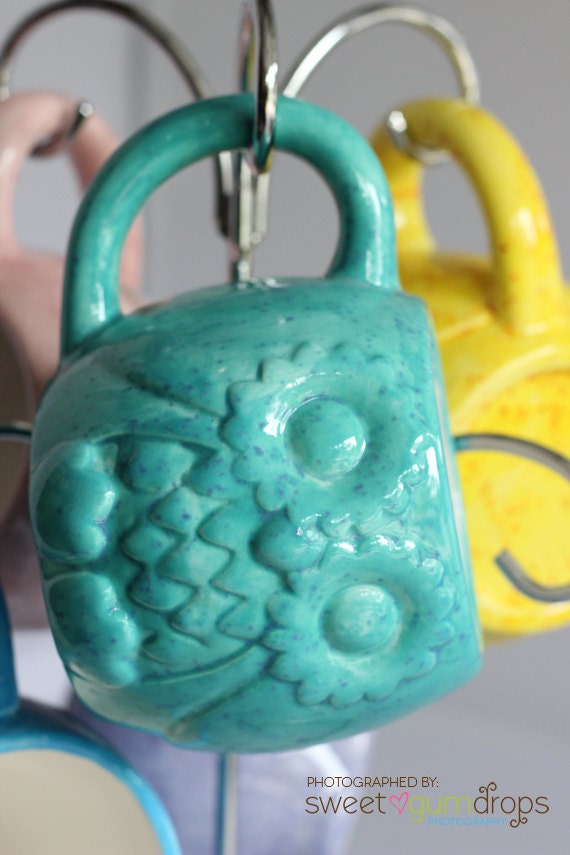 If you like connecting with other bloggers learning and/or sharing your bloggy knowledge, you should sign up for the Bigs and Littles Network!! Go here and get all the info 🙂
Are you a blogger in Texas? If so then you need to go the Texas Women Blogger's site and sign up! And if you're not a part of the Facebook group I started last year, Texan's Who Blog, please feel free to request to join 🙂 The more the merrier!
I would have had this post up hours ago… but my internet hates me today… I think I'll go scream into my pillow now.
Happy Friday!