I keep trying to drop my hubby wish list hints… so on the off-chance he reads this post… Babe! Anything on this list would make me SUPER happy 🙂 And if he's not reading this, I am perfectly fine with gifts from bloggy friends *wink wink*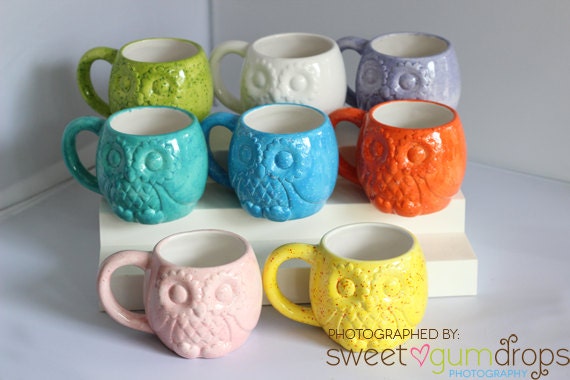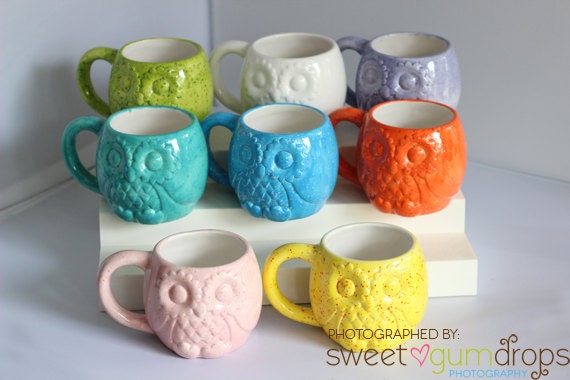 I LOVE these mugs from Creativity Happens! In particular the turquoise/teal one! It's safe to say that if I don't magically get one for Christmas, I'll probably get it for myself anyways. 😉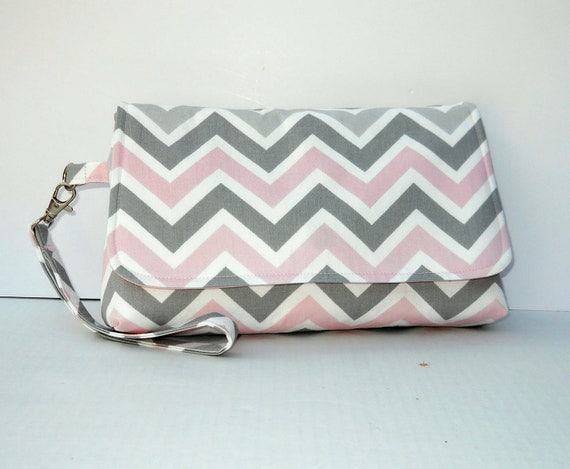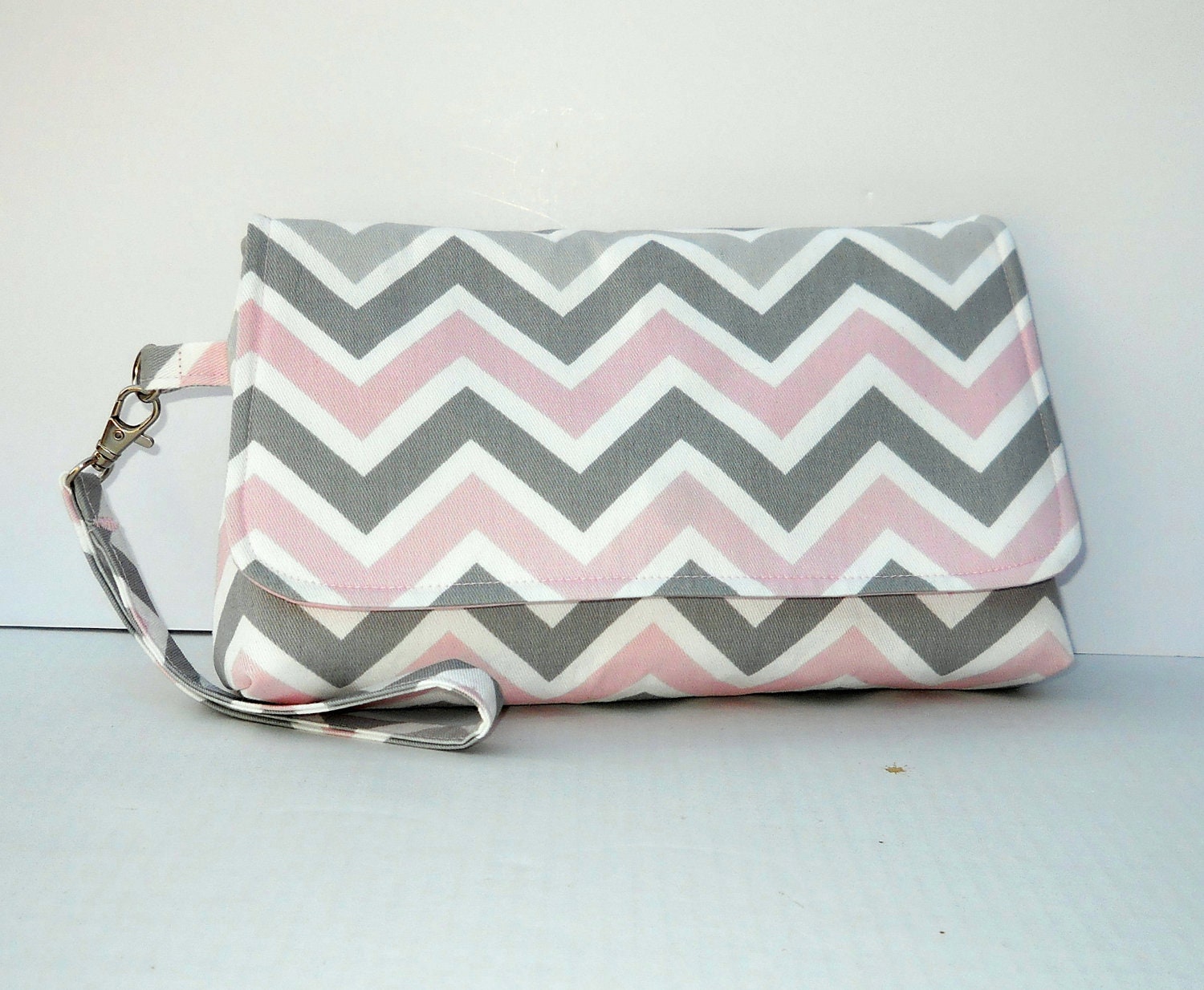 There is a lot I love about this chevron clutch from JH Fabric Creations. Its chevron. It's a clutch. Its pink and grey. It's a pink and grey chevron clutch! Need I say more 😀
This Heartstrings necklace from Lisa Lenoard Designs is GORGEOUS! If not Christmas… maybe anniversary in February?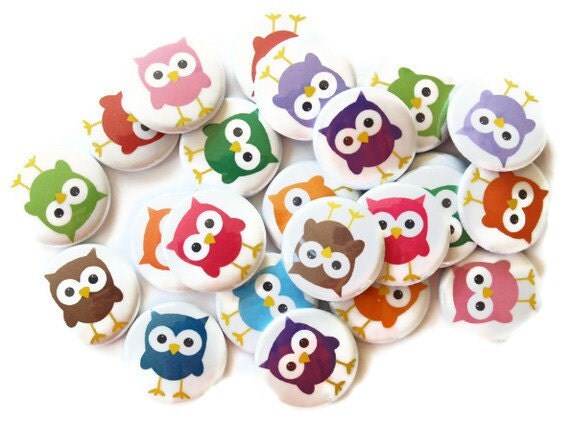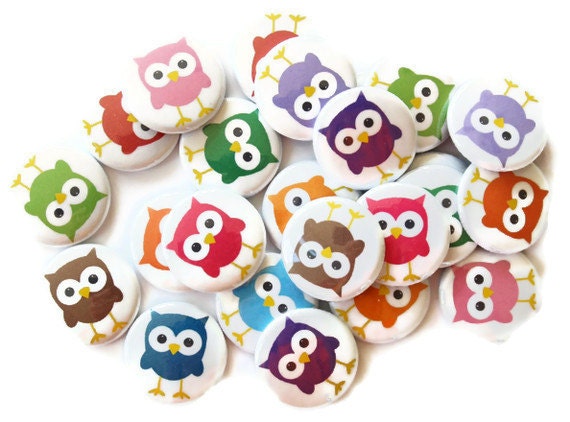 These owl buttons from G and G buttons are just so stinking adorable! 'nuff said.
Ok… I want this "through my lens" necklace by Lisa Leonard Designs for Christmas and the other one for my anniversary! 😀
This is actually a diy tutorial for Sock Monkeys, but I LOVE them… so sock monkey anything is totally ok by me 🙂
And if you still don't know what to get me… FABRIC!!!! 🙂 Hehehehehehe
Whats on your Christmas list?