I have got so very much to do in the next 36 hours! Like SOOOOOOO much! Saturday is "Santa's Workshop Holiday Market" here in Bowie, and I've got orders to finish, hats to make, inventory to organize, a booth to set up, a house to clean and husband FINALLY coming home after being on the road for 6 weeks. I'm going just a little bit crazy today!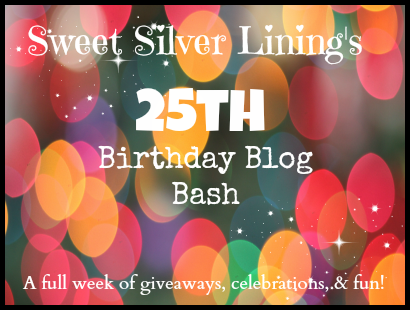 Fortunately I'm helping Brianna from Sweet Silver Lining do some celebrating this week… Yep a Giveaway for some awesome prizes! I wasn't able to post yesterdays giveaway, so below you'll find TWO rafflecopter forms for TWO different giveaways!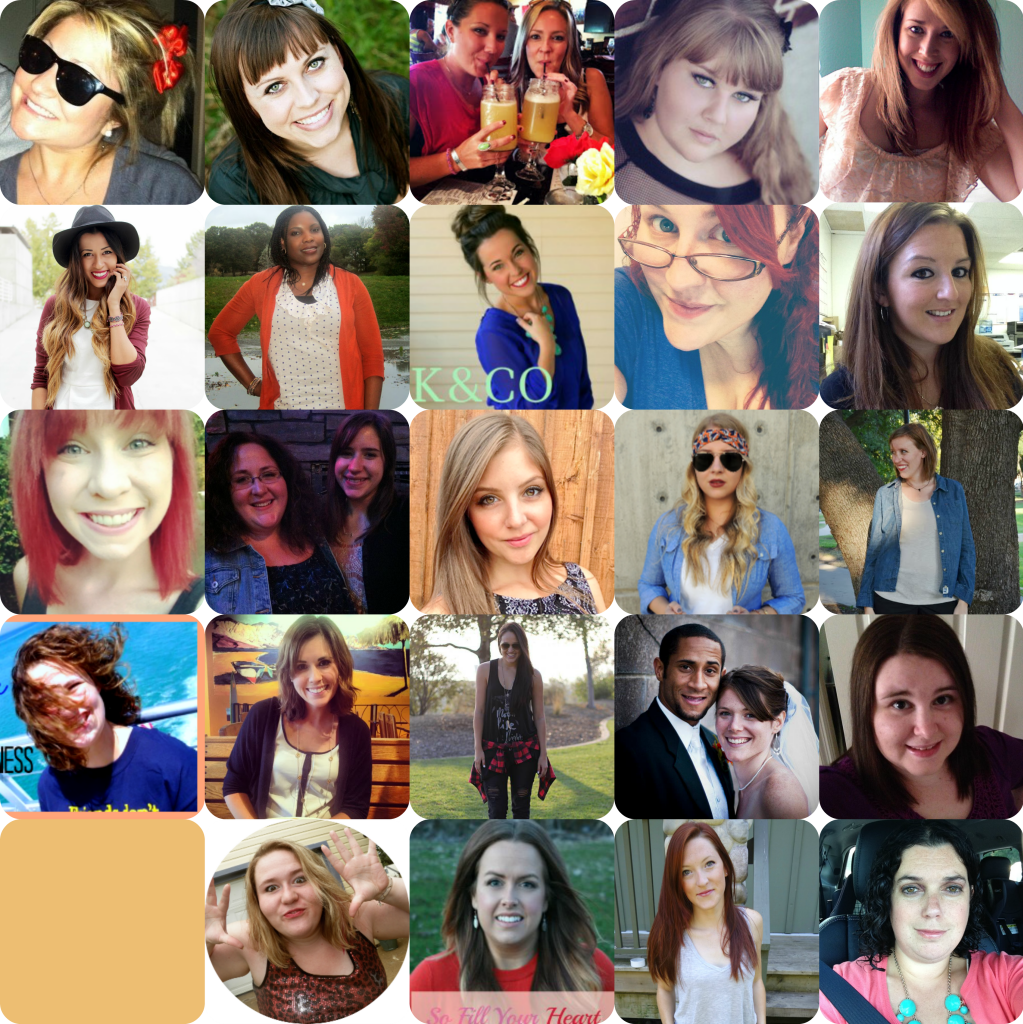 – Only open to U.S. residents.
– Must reply to e-mail within 48 hours to claim prize or it will be given to someone else.
– If you are not honest with your entries, all of your entries will be deleted. Honesty's the best policy!
– Each giveaway will be open for 3 days, so get your entries in!